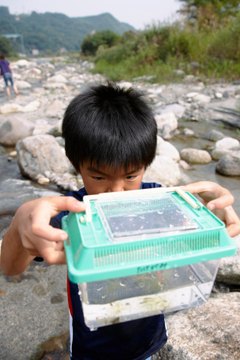 Items you will need
Aquarium

Pea gravel or rock substrate

River mud

Sand

Native plants

Large river rocks

Ph tester

Water

Water filter

Aquarium lid

Bluegills
If you don't know how to take care of bluegills, you'll become their executioner rather than caretaker. Fortunately, taking care of the fish is easy. Knowing and practicing basic aquarium care is all that is required. Beyond that, setting up the tank so that it more closely mimics the bluegill's natural environment will move you from simply a caretaker to a good provider for the fish.
Setup
Care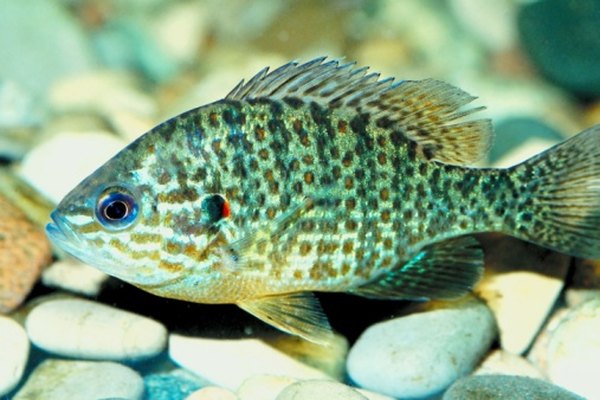 Feed bluegills what they like to eat, such as native plant life, smaller native fish, insects and store-bought freshwater fish food. Don't overfeed them, especially if you don't have crawfish or other omnivorous bottom-dwellers in the tank.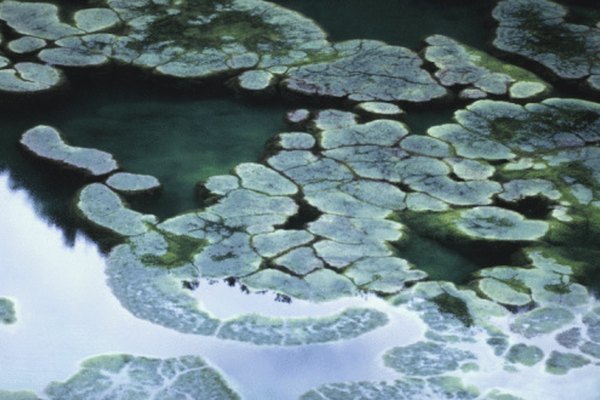 Use an algae scraper or pad to clean the sides of the tank if the tank becomes too overrun with algae. Change the water by removing only 25 percent of the water at a time, as necessary. Always leave 75 percent of the water in the tank. Do not remove the live plants when changing the water.
Photo Credits
Seiya Kawamoto/Lifesize/Getty Images